Stella Glow will have skill customisation, multiple endings, over 40h of content
Earlier this morning, SEGA announced that it had picked up Stella Glow (a Strategy-RPG made by Image Epoch,  for their 10th anniversary). The game will come out on June 4th, and is getting an article in this week's Famitsu. But thanks to Yodobashi, we now have some additional details about the game, including its length.
From the product description on Yodobashi, we can gather that Stella Glow is going to be a rather big game. It will apparently be over 40h long, include around 50 different battle maps and more. As for gameplay itself, you will be able to customise the skills of your characters. The developers are said to be giving their all for this game, which will include a large numbers of events, and several endings.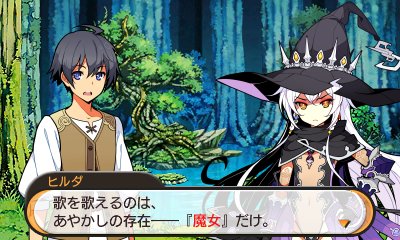 Stella Glow (3DS) comes out on June 4th in Japan.
Source: Yodobashi