Category Archives: Nintendo 3DS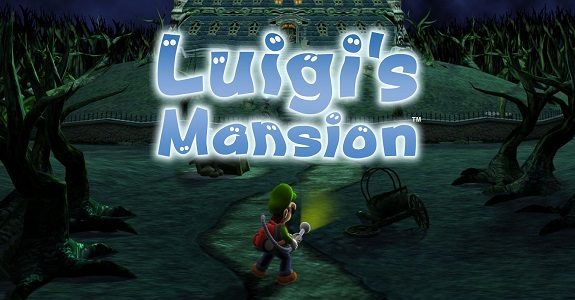 Here's the latest sales report from Media Create (and Famitsu), covering Week 45 2018 in Japan. Luigi's Mansion (massively) underperforms, and Nintendo Switch sales keeps on rising ahead of Pokémon: Let's Go, Pikachu! / Let's Go, Eevee! and the Super Smash Bros. bundle.
***
Update: added Famitsu sales!