Nintendo Investor Briefing: Satoru Iwata gives an update on region-locking
Update
Today, Nintendo finally put online the official English transcript of the Q&A session from the latest Investor Briefing. Here's the official translation for the question regarding region-locking:
My understanding is that it is not realistic on the existing video game systems because unlocking them after they are already on the market poses a number of hurdles. On the other hand, regarding NX, we understand that many consumers hold such opinions and such suggestions exist in the market, and although we have nothing concrete at the moment, we are internally analyzing what hurdles exist to lifting region locks. That is the situation right now. We acknowledge your request, and I personally want to give it positive consideration.
***
In the past, all Nintendo home consoles have been region-locked, and of course, the Wii U was no exception. On the handheld front, however, it was a different story. Until the Nintendo DSi, all previous Nintendo handhelds had been region-free, and unfortunately, the Nintendo 3DS went the full region-lock route.
In the past couple of years, players tried to make Nintendo change its policy on region-locking (via online petitions, etc.), but to no avail. However, it looks like the company is starting to change its stance on the matter. Back in October 2014, Satoru Iwata announced that Nintendo was considering whether to remove region-locking on its consoles or not.
And on Friday, during the usual briefing with investor, Satoru Iwata gave an update on the region-locking front during the Q&A session (the transcript is now available, but only in Japanese for now). He explained that removing the region-lock on current machines would be quite problematic, due to various issues (most likely due to some agreements with publishers), and therefore not realistic.
But it's a different story for NX (the next dedicated gaming system from Nintendo). Based on feedback from customers and the market, Nintendo has been investigating internally what problems could be encountered by removing the region-lock. Nothing has been decided just yet, but Satoru Iwata said that he'd like to look at this issue optimistically going forward.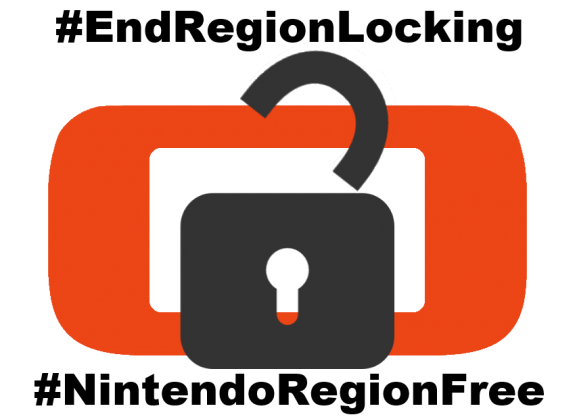 Source: Nintendo
Translation: Cheesemeister