[Update] Elliot Quest: patch available to fix the game breaking glitch in the Desert area
Update
PlayEveryWare has posted a message on Miiverse to announce that the update (Ver. 1.2.4) was finally available for download. Unfortunately, it's not mentionned whether this update is for Europe and/or North America.
Source: Miiverse
***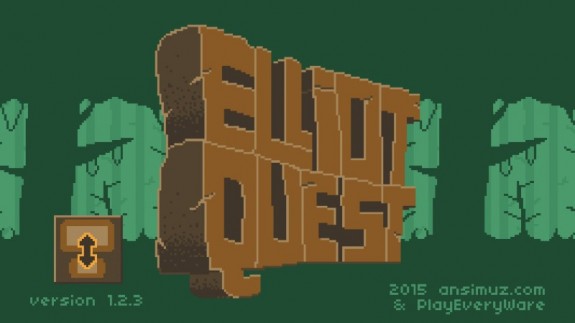 On July 30th, PlayEveryWare released a new update for Elliot Quest, adding several new features (including the popular Miiverse journal). Unfortunately, it also came with a nasty glitch in the Desert area, which prevents players from progressing in the game. And based on posts from the Miiverse community, the update also seems to have added various other minor glitches…
This morning, Thomas for PlayEveryWare announced on Miiverse that a patch was already submitted to Nintendo last week. Since Nintendo isn't really fast when it comes to processing Software update for games, it hasn't been released yet. The developers expect it to land around/on August 19th at the earliest.
Unfortunately, until the update is released, there's nothing for players to do. We don't know if the upcoming update will also fix the other glitches reported by users.
Source: Miiverse