Nintendo Switch: list of games with English (+ other languages) option in Japan (retail + eShop)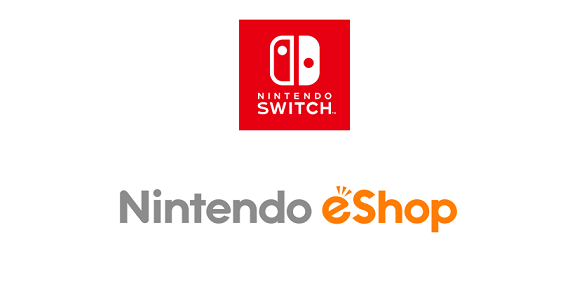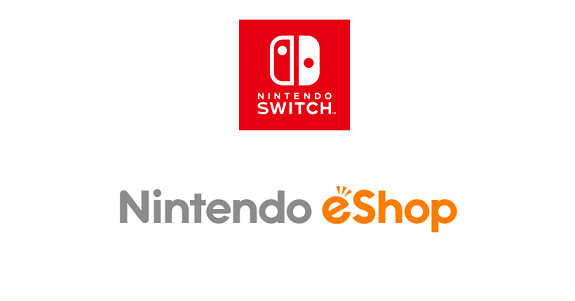 One of the best things about the Nintendo Switch is that it's completely region-free. And that applies to the Nintendo eShop (as explained in this post), though obviously, you need a Nintendo Account set to Japan. This is pretty great news for players who understand Japanese, and want to "import" games by buying them directly from the Nintendo eShop (though it's definitely not the least expensive method!).
But it's also good news for players who want to download Nintendo Switch games from the Nintendo eShop in English, as some of the games DO offer an English-language option. And that's why we created this post: to list all the games with an English (+ other languages) option that are currently available on the Nintendo eShop in Japan. We will try to keep it updated as long as possible, so keep coming back for new additions!
This page also tells you which Nintendo Switch games are only available at retail in Japan, so that you can import it if it's digital-only in your region. Looking for demos instead? Click here!
Here's how you can create a Nintendo Account to download games from another region:
EN = English, ES = Spanish, FR = French, DE = German, IT = Italian, NL = Dutch, RU = Russian, ZH: Chinese, KO = Korean, PT = Portuguese
Latest releases (this week):
Coming soon
Nintendo Switch – Retail titles
Nintendo Switch – Nintendo eShop titles
A big thanks to Cheesemeister for the help with the initial compiling of the list!