Blazblue Cross Tag Battle confirmed for Switch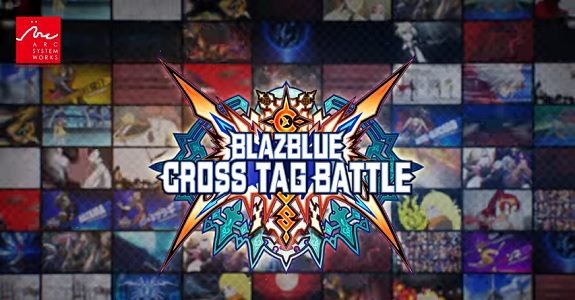 Back in January, Arc System Works announced they were bringing several games to the Nintendo Switch, including New Frontier Days: Founding Pioneers (already available), but also a game from the Blazblue series. Unfortunately, nothing was said about that game, so we didn't know if it would be just a port, a brand new game, or something else entirely.
And today, during a panel at RTX 2018, it was announced that the mysterious Blazblue game for the Nintendo Switch was Blazblue Cross Tag Battle, which was announced a few months ago for unspecified platforms.
Here's the trailer revealed today, which confirms several playable characters, but also confirms the platforms the game is releasing on:
The characters revealed in this trailer are:
Rachel = Alucard, the Rosen Princess (fom Blazblue Centralfiction)
Hazama, the Shadowy Serpent Fang (from Blazblue Centralfiction)
Weiss Schnee, Mirror Mirror (from RWBY)
And here's the first character trailer:
The characters revealed in this trailer are:
Jin = Kisaragi, Hero of the Frozen Blade (from Blazblue Centralfiction)
Yosuke Hanamura, Captain Ressentiment (from Persona 4 Arena)
Linne, the Reincarnation (from Under Night In-Birth Exe:Late[st])
And finally, here's some gameplay footage and the teaser trailer:
Finally, here's some screenshots:
Blazblue Cross Tag Battle (Switch) will be released in 2018, worldwide. The Upcoming Games page has been updated. Stay tuned for more details!
Source: Nintendo