Taiko Drum Master: a third entry on Wii U this year?
Taiko Drum Master (Taiko no Tatsujin in Japanese) is a popular series of rhythm games by Bandai-Namco, with already two entries on Wii U (released in 2013 and 2014 respectively). And it looks like it's going to get one more entry on Wii U this year: last week, a fan found out that the http://wiiu3.taiko-ch.net/ URL went live a couple of days ago.
While this may seem completely random and unrelated, it's actually a sign Bandai-Namco is indeed planning to release a third Taiko Drum Master entry on Wii U. Usually, such an URL only goes live a couple of weeks before the actual announcement, which happened in September for the previous two games on Wii U. Also, trying any other URL (such as http://wiiu4.taiko-ch.net/) leads to a 404 Error, which shows that this URL does work.
We should get an announcement regarding this third Taiko Drum Master game on Wii U within the next few weeks, most likely in Early September. It will be interesting to see what Bandai-Namco will do for this third entry… maybe a special collaboration with Splatoon?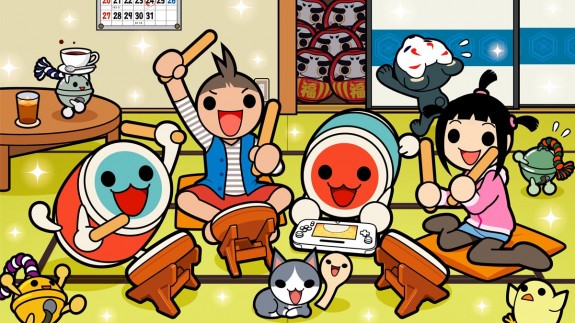 Thanks Hero of Legend for the heads up.