Project X Zone 2: a couple of additional screens, latest trailer in English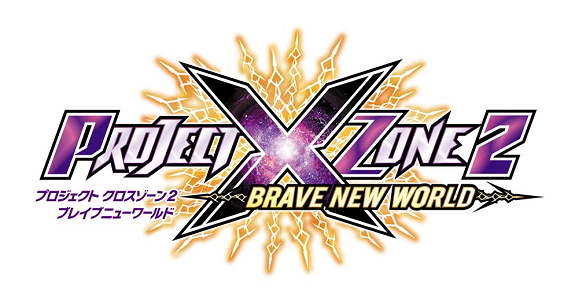 Yesterday, Bandai-Namco revealed the "second" trailer for Project X Zone 2: Brave New World: it lasts over 13 minutes (in Japanese), and introduces all the characters from this mega-crossover. A few hours later, the North American branch of the company uploaded the English version of that same trailer. The contents are exactly the same (without the early purchase/pre-order bonuses for Japan), but all the text is now in English!
Here is the English version of the "second" trailer for Project X Zone 2: Brave New World on Nintendo 3DS:
But that's not all: Bandai-Namco also updated the game's official website in Japan, with some additional screenshots for the new playable characters:
Ryo Hazuki (Shenmue)
Estelle (Tales of Vesperia)
Ingrid (from Capcom Fighting Jam and Street Fighter Zero 3 on PSP)
Here they are:
Head after the break for more screenshots!
Finally, here's the same screenshots as those from Famitsu, but in better quality and without a watermark:
Don't forget: the demo version is now available on the Japanese Nintendo eShop. It should also be released on the European and North American Nintendo eShop, early next year.
Project X Zone 2: Brave New World (3DS) comes out on November 12th in Japan, February 16th in North America, and February 19th in Europe.
Source: 4Gamer.net