UK: video games sales for Week 51, 2015 (ending December 19th)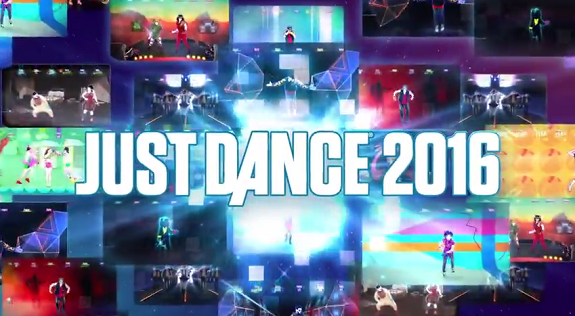 Christmas may be just around the corner, it certainly doesn't look like it for Nintendo .Yes, it's exactly the same intro we used for our post about Week 50, but the thing is… nothing really changed during Week 51. There's still only three games on Nintendo platforms in the chart, with Just Dance 2016 (the best-seller) at #26 (it was #27 last week). The Wii U version is now #4 of the Wii U chart.
As for Mario Kart 8 and Splatoon, it's #32 and #35 respectively, with both games down compared to Week 50. Christmas doesn't really seem to have any noticeable impact on their sales, even though there's no doubt they would both have disappeared from the Top 40 altogether if not for Christmas shoppers. The best-sellers are still Mario Kart 8 on Wii U, and Animal Crossing: Happy Home Designer on Nintendo 3DS.
All-Format
Nintendo 3DS
Wii U