Xenoblade Chronicles 2: all you need to know about DLC, Expansion Pass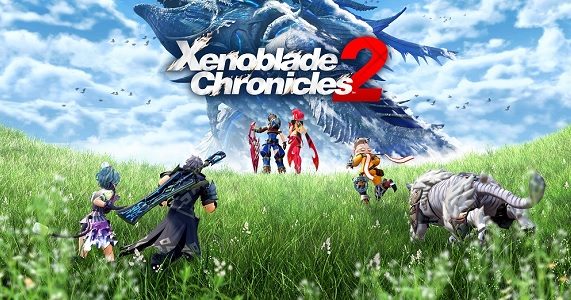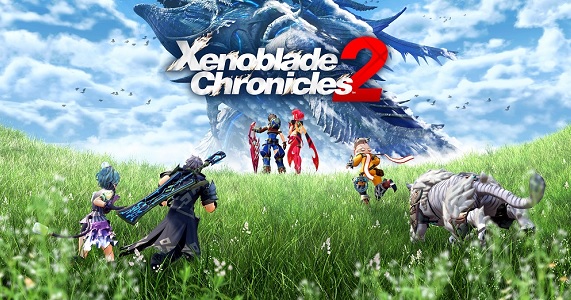 During the Nitnendo Direct presentaton entirely dedicatd to Xenoblade Chronicles 2 (on November 7th), Nintendo announced that the game would get some DLC. Xenoblade Chronicles X already got some (though it was included from the get-go in the western release), but Xenoblade Chronicles 2 is getting even more, with an Expansion Pass to boot.
On this page, you will find all there is to know about the DLC and Expansion Pass for the game!
Xenoblade Chronicles 2 – Japanese Voice Over Option
Just like Fire Emblem Warriors, Xenoblade Chronicles 2 will offer Japanese voice over as an option, but it will require a DLC pack available at launch. The best part? It will be completely free!
Xenoblade Chronicles 2 – Expansion Pass
Release date: November 7th (pre-purchase)
Price: 29.99€ / $29.99 / 2 778 Yen
NB: as usual, each DLC Pack will only be available on the day they're released (check out below for more details), you do not get early access even if you buy the Season Pass (which is the only way to get the DLC in the first place).
Xenoblade Chronicles 2 – DLC Packs
DLC Pack 1: Support Items For Your Journey
Contents: TBC
Release date: December 2017 (presumably at launch)
DLC Pack 2: New Quests For The Main Game
Contents: TBC
Release date: January 2018
DLC Pack 3: New Rare Blade
Contents: TBC
Release date: Spring 2018
DLC Pack 4: New Challenge Battle Mode
Contents: TBC
Release date: Summer 2018
DLC Pack 5: A Brand-New Story and Adventure
Contents: TBC
Release date: Autumn 2018
NB: the DLC packs cannot be purchased separately, you have to buy the full Expansion Pass to get them.
Source: Nintendo Direct