Harvest Moon: Skytree Village – Software updates (latest update: Patch 1)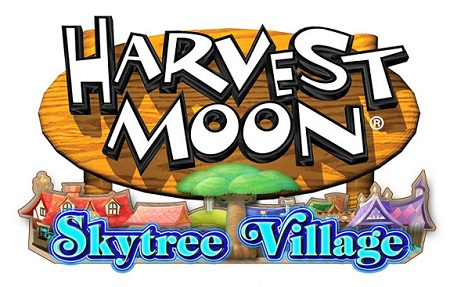 On this page, you will find all there is to know about the Software updates for Harvest Moon: Skytree Village (released on November 8th in North America)
How to update?
To download updates for Harvest Moon: Skytree Village, you have three options:
try to launch the game from the Home Menu, while being connected to the internet. You should get a prompt when doing so: just follow the instructions on-screen;
search for Harvest Moon: Skytree Village in the Nintendo eShop, and select the update;
use the option in the Nintendo eShop Settings page.
To check that you have the latest version of Harvest Moon: Skytree Village, simply launch the game: you should see the corresponding version number on the title screen.
Harvest Moon: Skytree Village – Patch 1
Release date: January 10th (North America)
File size: ??? blocks / ??? MB
Patch notes:
After a long conversation between Sofia and Dean securing new compost sources, Dean will now offer a larger stock of fertilizer blends upon completing specific quests. If you have completed these quests already, his stock will update on the next business day.
If you've told Sam "No" when he asked "Should we call everyone together?" please speak to him again. We've asked him to stop holding a grudge against certain players.
We've changed the way the dog's retrieval behavior interacts with certain morning event flags to make both a smoother process.
Behind the scenes changes to prep for upcoming DLC.
Misc bug fixes.
Notes: you need to download this update if you're planning to get the upcoming DLC.
Source: Natsume (Patch 1)
Click here for more Software updates!