Shin Megami Tensei IV Final: Character Voice Movie #15 and 16 (Danuu, Napaea)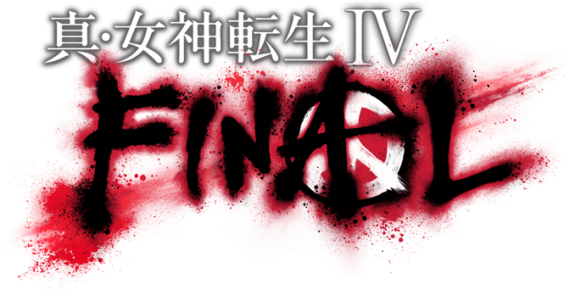 Today, Atlus uploaded two more Character Voice Movies for Shin Megami Tensei IV Final. This time around, it's another two demons who are introduced:
Danuu (voiced by Miki Ito): she's an ally of Nozomi, who herself is one of your partners in the game.
Napaea (voiced by Rei Matsuzaki): one of the demons on the game. She resides in the Faeries Forest. Her design is slightly different compared to Shin Megami Tensei IV.
Finally, here's some screenshots from the official Twitter account:
Previous Character Voice Movies
Character Voice Movie #1 (Nozomi)
Character Voice Movies #2 and 3 (Asahi, Navarre)
Character Voice Movies #4 and 5 (Daguza, Krishna)
Character Voice Movies #6 and 7 (Flynn, Isabeau)
Character Voice Movies #8 and 9 (Walter, Jonathan)
Character Voice Movies #10 and 11 (Miroku, Odin)
Character Voice Movies #12, 13 and 14 (Gaston, Toki, Nozomi)
Shin Megami Tensei IV Final (3DS) comes out on February 10th. Unfortunately, Atlus USA still hasn't announced a release for North America, but there's no doubt it's only a question of weeks now…