Shin Megami Tensei IV Final: Character Voice Movies #4 and 5 (Daguza / Krishna)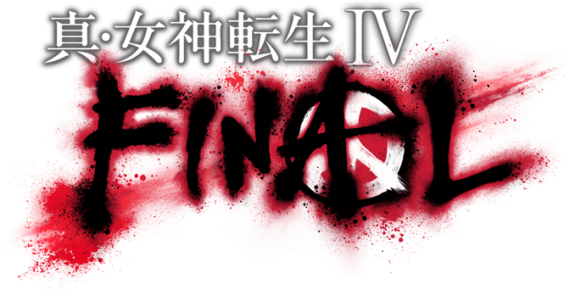 Today, Atlus uploaded two more Character Voices Movies for Shin Megami Tensei IV Final. This time, two major characters are introduced:
Daguza/Dagda (voiced by Shuichi Ikeda): after the protagonist is killed by demon, he makes a pact with him, and agrees to help him with his plans. Those plans consist in killing all gods, and that's how the protagonist becomes a God Slayer. It's thanks to Daguza that he can summon demons, via his smartphone (which is where he resides and watch over the protagonist at all times);
Krishna (voiced by Kenjiro Tsuda): he's the leader of the Polytheist Alliance, who is ready to manipulate everyone in order to achieve his goals. He interrupts the war between Demons and Angels.
Finally, here's a couple of screenshots from the official Twitter account:
Character Voice Movie #1 (Nozomi)
Character Voice Movies #2 and 3 (Asahi, Navarre)
Shin Megami Tensei IV Final (3DS) comes out on February 10th. Unfortunately, Atlus USA still hasn't announced a release for North America, but there's no doubt it's only a question of weeks now…