Shin Megami Tensei IV Final: Character Voice Movies #8 and 9 (Walter, Jonathan)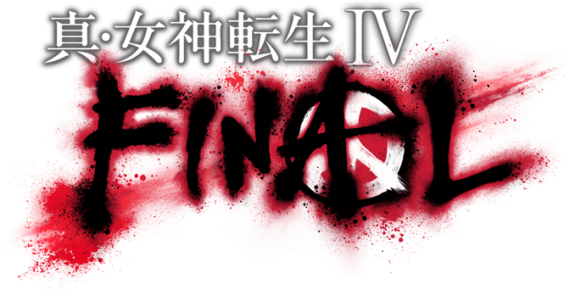 Today, Atlus uploaded two more Character Voice Movies for Shin Megami Tensei IV Final. Once again, it's two returning characters who are introduced:
Walter (voiced by Katsuyuki Konishi): in the original game, he sacrificed himself in order to give Lucifer a physical body. He retains some of his memories, and occasionally returns to his human form.
Jonathan (voiced by Hiroshi Kamiya): he is entirely devoted to Merkabah, and will do whatever he can to "purify" the world;
Finally, here's a couple of screenshots and an artwork from the official Twitter account:
Previous Character Voice Movies
Character Voice Movie #1 (Nozomi)
Character Voice Movies #2 and 3 (Asahi, Navarre)
Character Voice Movies #4 and 5 (Daguza, Krishna)
Character Voice Movies #6 and 7 (Flynn, Isabeau)
Shin Megami Tensei IV Final (3DS) comes out on February 10th. Unfortunately, Atlus USA still hasn't announced a release for North America, but there's no doubt it's only a question of weeks now…
Source: Atlus