Shin Megami Tensei IV Final: character voice movie #1: Nozomi; boxart, more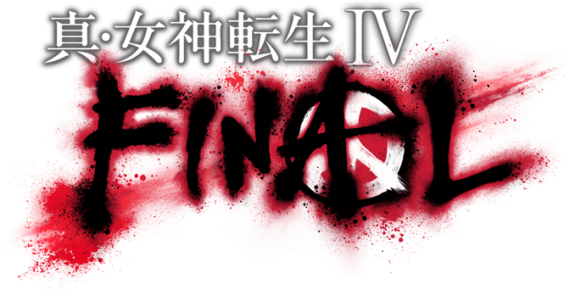 Today, Famitsu published its usual batch of weekly previews, and confirmed that Shin Megami Tensei IV Final would be featured this week. It looks like the magazine will focus on Nozomi, who is a former Outlaw Hunter (just like the protagonist). But right now, she is known as the "Queen of Fairies", who governs the Fairies Forest.
She apparently plays a major role in the story, and she's one of your partners in the game. She's kind of like an elder sister, always supporting the main characters and giving them advice.
Famitsu also uploaded the first character voice movie for Shin Megami Tensei IV Final, which is for Nozomi (voiced by Mie Sonozaki). It shows Nozomi introducing herself to the heroes, with Asahi and Navarre.
Here it is:
Here's an artwork and a screenshot for Nozomi:
Finally, here's the final boxart for Shin Megami Tensei IV Final, along with some screenshots:
Shin Megami Tensei IV Final (3DS) comes out on February 10th in Japan.
Source: Famitsu / Amazon (who has an exclusive Nintendo 3DS Theme as retailer bonus).