Pokémon news (May 11th) – Pokémon Shuffle: new challenge and stages
Pokémon Shuffle
Today, a brand new update for Pokémon Shuffle was released: to get this version 1.1.12, you need to use the in-game check-in feature. Doing so will also give you access to a new challenge and some new stages:
– new challenge: Regirock (runs until May 25th, 6AM UTC). You get 1000 coins the first time you complete it;
– 10 additional stages.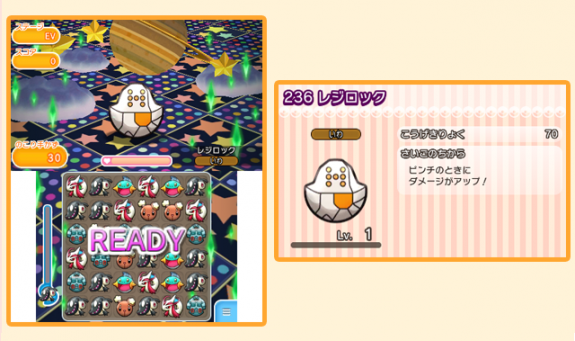 Pokémon Music Pokédex
Last week, The Pokémon Company released a brand new Pokémon app for Android, called Pokémon Ongaku Zukan (or Pokémon Music Pokédex). Only released in Japan so far, this app may well reach North America and/or Europe, as it includes an English option (with translated text and logo). Apparently, the English version is to be called "Pokémon Jukebox".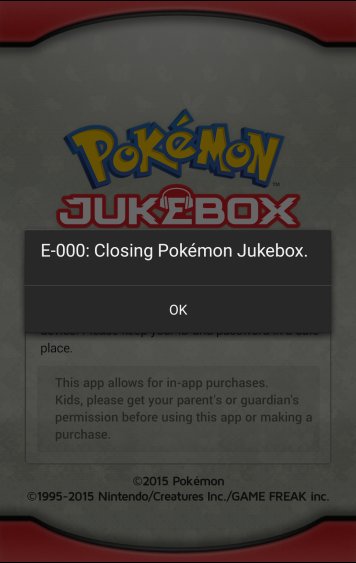 No doubt that The Pokémon Company will make an announcement in the upcoming weeks.
Source: Serebii / The Pokémon Company