Dragon Quest Monsters Joker 3: latest screens show colour customisation, characters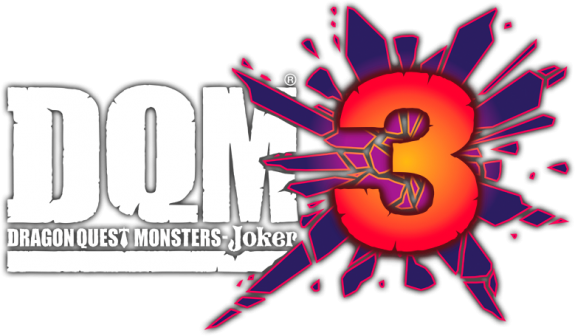 Today, Square-Enix shared the latest batch of screenshots for Dragon Quest Monsters Joker 3, on Nintendo 3DS. Unsurprisingly, they showcase what was featured in Jump magazine a few days ago: colour customisation (for the protagonist, but also the monsters), as well as some new characters.
First, Square-Enix talks a bit about colour customisation for the protagonist: you can change the colour of 5 elements: the hair, the scarf, the gloves, the pants, and even the boots. You can chose among 12 different colours: this may not seem a lot (especially compared to a game like Xenoblade Chronicles X), but this is a welcome addition nonetheless.
Next, we have colour customisation for monsters. To change the colour of monsters, you need to use colour formulas. But before you can do so, you need to help Colour Fondue find his brothers. There's 6 of them in total, and each one correspond to a specific paint formula. But in order to get a monster of a different colour, you need to go through Monster Synthesis, and use the paint formulas.
Next, some new monsters are introduced:
King Hoimi Slime
Regiaccel (a robotic monster who can transform into some sort of motorbike).
Finally, there's the new characters:
an old lady, who looks after you;
a mysterious girl (we do not know her name), who invites you on an adventure;
the Nochoora King, who supports your on your quest;
Dark Master, a Monster Master, and the protagonist's rival.
Here's the latest batch of screenshots for Dragon Quest Monsters Joker 3:
Finally, here's the boxart (which uses the artwork revealed at the Jump Festa 2016):
Dragon Quest Monsters Joker 3 (3DS) comes out on March 24th in Japan.
Source: 4Gamer.net / Amazon.co.jp