Super Smash Bros. (Wii U / 3DS): sound files for Ryu (SF) and Roy (FE) found in 3DS version
Yesterday, Nintendo released a new update for Super Smash Bros. (Wii U and Nintendo 3DS), as well as the first batch DLC (some costumes for Mii fighters, and Mewtwo for Club Nintendo members). But it looks like the developers added a bit more data than necessary when they released the Software update.
Some users have been busy doing some datamining (which is how we found out about some of the Mario Kart 8 DLC tracks, earlier this week), and have managed to find some files related to some new characters that may be added later via DLC:
– Roy (from the Fire Emblem series, and not the Koopaling)
– Ryu (from the Street Fighter series)
– Lucas (from the Earthbound/Mother series, already confirmed)
For Roy and Lucas, the victory themes are obviously the same as their respective series. As for Ryu, the sound files are:
– snd_bgm_SF01_SF2_Ryu_3DS (Ryu's stage theme, from Street Fighter II)

– snd_bgm_Z81_F_Ryu_3DS (end of match tune, also from Street Fighter II)
This seems to indicate that Ryu and Roy will be added later as DLC in Super Smash Bros. for Wii U and Nintendo 3DS. But just like with previous leaks, it's better to wait for an official announcement from Nintendo before celebrating!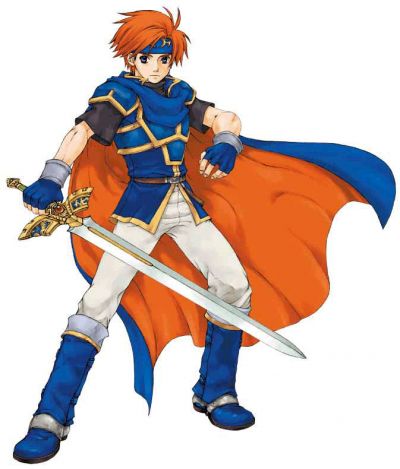 Source: The Cutting Room Floor