Stella Glow: Atlus USA bringing the game to North America this year
Stella Glow isn't even out in Japan, but we're already getting some news about its localisation! Today, Atlus USA announced that the game would be released this year in North America. More details will be announced at a later date (maybe during tomorrow's Nintendo Direct?), which is quite unusual for Atlus who usually has a localised trailer ready when localisations are announced.
The press release doesn't say much about the game: Atlus does mention it's a (Strategy) RPG by Image Epoch, and a brand new IP. Players get to play Alto, who has one mission: convince the witches of the Regnant Kingdom to join him, so that together, they can stop Hilda (known as the Witch of Destruction) and her harbingers. To beat her, you'll have to use the magic of Song by tuning allied Witches in order to unlock their full potential.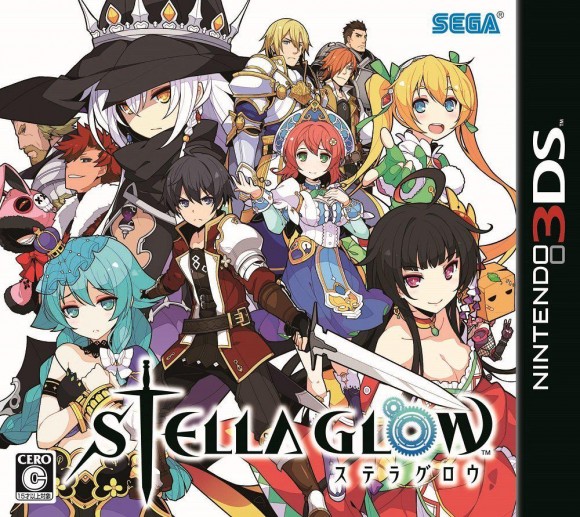 Stella Glow (3DS) comes out on June 11th in Japan, and later this year in North America.
Source: Atlus PR