Miitomo: pre-registration now live, more details and screenshots
As announced a few weeks ago during the latest meeting with investors, Nintendo opened pre-registration for Miitomo today in Europe, Japan, North America, and in 17 countries in total.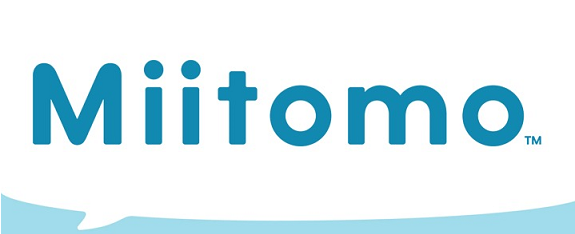 If you're interested in Miitomo, you can pre-register by visiting the official website. The pre-registration process is extremely simple: all you have to do is use your Nintendo Accounts, and… that's it. If you're already logged in, you won't even have to do anything! However, please note pre-registration is only available to users from one of the 17 countries in that list, and until the launch of Miitomo.
By pre-registering, you will get:
details about the launch of Miitomo
some Platinum My Nintendo points, to be used within the 6 months following the launch of Miitomo. They will automatically be added to your Nintendo Account.
The official website also gives some details about Miitomo, though there's not that many new details in there.
Create your own Mii
You start by creating your own Mii. You chose its facial features, its nickname, how it'll speak, and its personality. Just like on Wii U and Nintendo 3DS, you can make a Mii using a picture of yourself (using the camera of your smart device).
Your Mii goes to talk with the Mii of your friends
Your Mii asks you questions, you answer, and then, it shares the answer with your friends (who had their Mii ask similar questions to them).
Dress up your Mii
Just like in Tomodachi Life, you can have your Mii dress up using various clothing items. To get those, you need to use Miitomo coins. There's two ways to get those:
you earn them by playing Miitomo a lot
you can buy them with real money
Miifoto
A feature of Miitomo that allows you to make fun pictures of your Mii. You start with a background (using a picture you took yourself with your smart device), then you pick up a pose for your Mii, adds some stamps, and more. You can then share your creation on Twitter, Facebook, LINE, and even Instagram.
If you have any other questions about the app itself, you can check out the FAQ by clicking here. Thanks to it, we learn that Miitomo cannot be used offline (which is a bit obvious), and that the application is compatible with the following OS:
iOS 7.0 or newer on iPhone, iPod touch and iPad.
Android 4.0.3 or newer.
Here's some screenshots and artworks:
Finally, here's some screencap for the pre-registration process and the official website:
Source: 4Gamer.net