Famitsu: Nintendo sold the most games in October (Japan)
This morning, Famitsu published its monthly report on the video game market in Japan. Below, you will find Software and Hardware sales number for the following period: September 28th to October 25th.
Software
October has always been a pretty slow month for the video game market in Japan, and this year was no exception. The best-selling title only sold a little over 100 000 units, and the first game on a Nintendo platform (Super Mario Maker, #3), actually came out last month! And unfortunately, the other titles which actually came out in October didn't manage to sell over 100 000 units.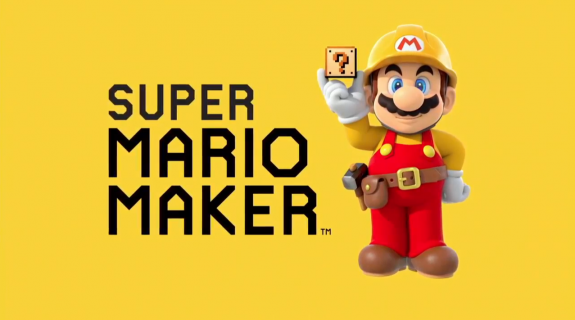 First, we have 7th Dragon III code:VFD, which is #4 with 85 298 units sold: a rather satisfying debut, though slightly worse than its predecessor on PSP. As for The Legend of Zelda: Tri Force Heroes, its sales are significantly worse than usual, due to the multiplayer nature of the game: only ~59 000 copies were sold. Finally, we have Picross 3D 2, which seems to be a low-burner: over ~55 000 copies were sold in October.
Top 5 Software
[PSV] Tokyo Xanadu: 115.973
[PS3] Winning Eleven 2016: 92.756
[WIU] Super Mario Maker: 92.663
[3DS] 7th Dragon III code:VFD: 85.298
[3DS] Yo-kai Watch Busters: 80.486
Here's some additional sales data:
[PS4] Winning Eleven 2016: 66.000
[3DS] The Legend of Zelda: Triforce Heroes: 59.000
[3DS] Picross 3D 2: 55.000
Hardware
Hardware-wise, the PlayStation 4 was the best-selling console due to its price drop at the beginning of the month. What's more, Nintendo 3DS sales weren't so hot: October is usually a pretty poor month for the market as a whole, and without Monster Hunter and a new variant, sales were bound to drop significantly compared to September.
PlayStation 4: 118.881 (90.425 in September)
Nintendo 3DS: 86.998 (110.670 in September)
Publishers
Finally, Famitsu reveals which publishers sold the most game in Japan. Nintendo is #1 despite not launching any major game in October (and The Legend of Zelda: Tri Force Heroes selling rather poorly compared to previous entries in the series), which is due to their ever-green titles (including Splatoon, Animal Crossing: Happy Home Designer, etc.).
Nintendo: 441.000
Konami: 209.000
Koei Tecmo: 162.000