Art Academy Atelier – Time-lapse video: Ashley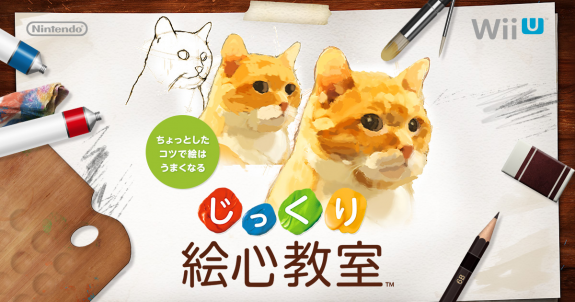 Art Academy Atelier (known as Art Academy: Home Studio in North America) is already available in the West since June, but it will not be released in Japan until next week (on November 12th to be more precise). Therefore, Nintendo is still updating the Japanese official website with new details, picture and videos.
One of the new features of Art Academy Atelier are the time-lapse videos. You can use them to show your friends/family members how you drew your masterpieces, and you can even set up the duration. Then, you upload the video on YouTube for everyone to see. Of course, Nintendo uploaded two videos showcasing that very feature, last week!
But unlike Europe and North America, the time-lapse video uploaded by Nintendo in Japan is about Ashley (from WarioWare Inc.), and not Yoshi or Mario and Luigi.
Here's the video:
If you missed the previous time-lapse videos, here's some links:
Head after the break for another time-lapse video!
The second time-lapse video is very appetizing:
Art Academy Atelier (Wii U) comes out on November 12th in Japan.
Source: Nintendo