Art Academy: Atelier – Time-lapse video: Mario and Luigi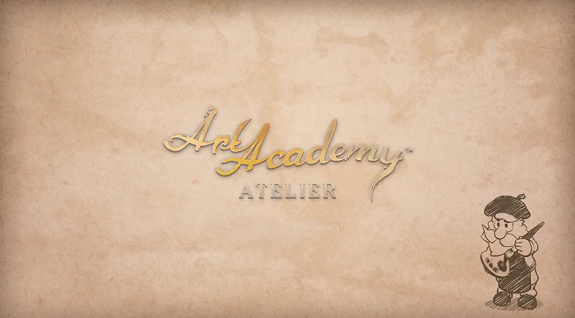 One of the main new features of Art Academy: Atelier (known as Art Academy: Home Studio in North America) is the time-lapse videos. You can upload them to YouTube, so that anyone on the internet can see how you came up with your masterpieces. You can even set the duration of the time-lapse video, so that its duration is just right (which is quite important if your drawing is rather complex).
In order to celebrate the launch of Yoshi's Woolly World, last month, Nintendo made a time-lapse video for a wonderful artwork of Yoshi. And today, the company uploaded another time-lapse video from Art Academy: Atelier, this time for an artwork of Mario and Luigi made with pastels.
Here it is:
Art Academy: Atelier (Wii U) should come out later this year in Japan.
Source: Nintendo