UK: video games sales for Week 23 (ending June 6)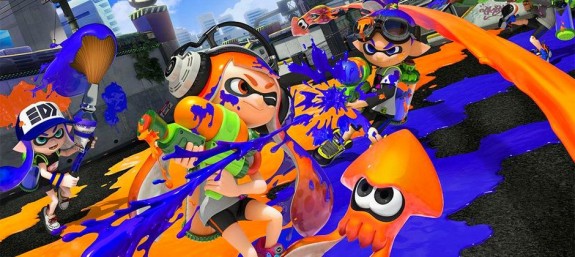 Last week, Splatoon was #3 of sales in the United Kingdom, just behind the two versions of The Witcher 3. Surprisingly enough, the game is still #3 in the chart for Week 23, which shows that the game remained popular during its second week on the market. Most Wii U games tend to drop fairly quickly, but it's not the case for Splatoon!
The other two games on Nintendo platforms in the Top 40 are Monster Hunter 4 Ultimate (which went from #40 to #30, maybe due to the new batch of DLC) and Mario Kart 8 (which went from #37 to #36). But overall, Nintendo platforms didn't perform all too well in the UK during Week 23, but sadly, that's business as usual…
The top of the Wii U chart remains unchanged, with Splatoon and Mario Kart 8 leading the pack, and with Super Smash Bros. for Wii U at #3. As for the Nintendo 3DS, its Software sales are still dominated by Monster Hunter 4 Ultimate.
All-formats
Nintendo 3DS
Wii U
Source: GFK Chart-track