Project X Zone 2: some details and character trailer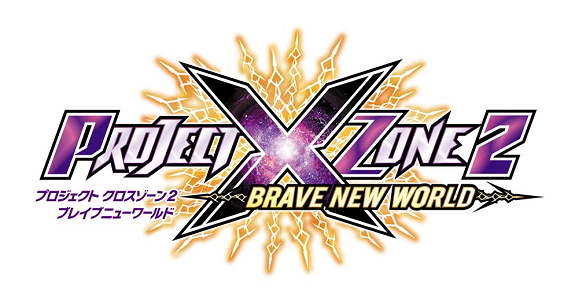 Project X Zone 2: Brave New World is one of the games that was playable at E3, last week. Siliconera got to try it, and published their impressions on their website earlier this week: click here to read the full article! It allows us to get some new details about the game, starting with a feature called "Charge Bonus".
Awarded at the end of each battle, it apparently powers up the attacks of various pair units (up to three) during the next battle, though it's currently not known how it is triggered. There's also a turn counter at the bottom right of the XP gauge (on the battle screen), which allows you to see how many moves you have left.
Another change from Project X Zone: combos are now interrupted when an enemy gets K.O.'ed. In the original game, enemies would be stuck in it until they touched the ground, but in Project X Zone 2: Brave New World, they simply disappear in a puff of smoke. This change, plus the lack of second wave of enemies in the demo, really made the game flow much smoother and fast.
Finally, here's the Character Trailer for Project X Zone 2 – Brave New World:
Project X Zone 2: Brave New World (3DS) comes out this Autumn, worldwide.
Source: Siliconera