Monster Hunter X: gameplay video for the Hunting Skills and Styles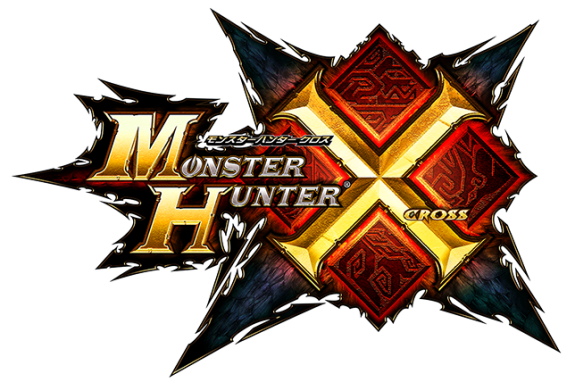 Over the past few days, Capcom uploaded a second series of Weapons and Hunting Styles showcase videos for Monster Hunter X, showcasing each type of weapon being used with the four different Hunting Styles. If you missed any, here's links to the full version of all 14 videos uploaded by Capcom:
But that's not all! This morning, Capcom uploaded a brand new video, featuring Shintaro Kojima (Producer) and Inoue Satoshi (a Japanese comedian, who is a huge fan of Monster Hunter). It lasts over 25 minutes, and showcases the various Hunting Styles and Hunting Skills (the famous special "flashy" attacks). Unfortunately, there's a little catch… it's entirely in Japanese!
It allows us to learn that you need to go to the Item Box in order to chose your Hunting Style, but also up to three Hunting Skills (the special "flashy" attacks). Then, when in battle, hitting monsters allows you to fill a gauge for each of the three Hunting Skills. When they're filled, you can tap the icons on the touch screen in order to launch your special attacks.
Here's the video from Capcom:
Monster Hunter X (3DS) comes out on November 28th in Japan!
Source: Capcom