Mighty No. 9: sound creator profiles video #2, Manami Matsumae live performances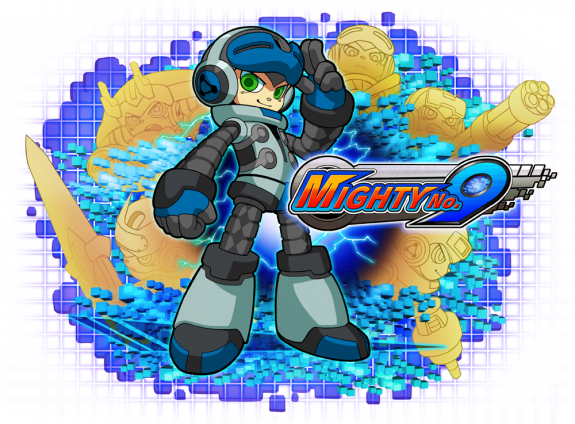 Yesterday, comcept published another sound creator profiles video for Mighty No. 9, allowing fans to get a preview of some more levels and their music, along with some (Japanese) voice acting. Apparently, fans really enjoyed the first one, so the team thought it would be a great idea to have another one. This time around, we get a preview of:
– No. 1 Stage (Ippo Yamada)
– No. 2 Stage (Manami Matsumae)
– No. 5 Stage (Manami Matsumae)
– No. 8 Stage (Manami Matsumae)
Here's the video:
If you're interested in listening to some of the music from Mighty No. 9 live, Manami Matsumae will hold two live performances at PAX Prime (on August 30th) and Re:Play (September 19th). For more details about those two, you can check out the message from Manami Matsumae herself of the Mighty No. 9 official blog!
Mighty No. 9 (Wii U) comes out early next year, worldwide. The Nintendo 3DS version should follow at a later date.
Source: comcept