IronFall Invasion back on the Nintendo eShop, new update available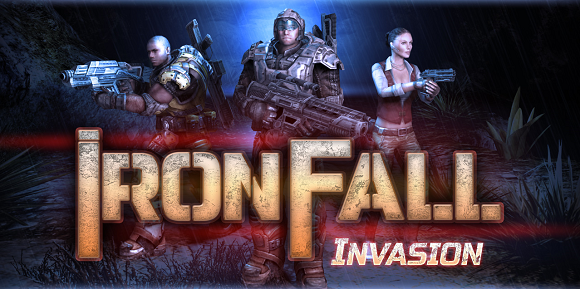 Earlier today, online services for IronFall Invasion went down for maintenance, and as we expected, it was to prepare for the release of a Software update. No patch notes are available at the moment, but it's basically guaranteed the patch fixes the exploit found several weeks ago, which allows users to run homebrew on their Nintendo 3DS. We don't know if the developers also added or changed things gameplay-wise.
Unsurprisingly, this new update is required to play online with both the demo and the full version. Since the "update" forces you to redownload the whole game, you will need a lot of free space on your SD Card to download it: 3868 blocks (483.5MB) to be more precise.
Right now, it's only possible to get it by searching for "IronFall Invasion" on the Nintendo eShop (via the search engine): you will not get a notification from the Home Menu, and you will not be able to find it using the dedicated option in the Nintendo eShop Settings page. This is most likely due to the fact the "update" makes you redownload the full game, as mentioned above.
Source: Nintendo eShop