Maintenance for IronFall Invasion scheduled for tonight
Back in February, IronFall Invasion was released on the Nintendo eShop of the Nintendo 3DS. It's a rather ambitious third-person shooter, made by a very small team: VD-Dev. Unfortunately for the developers, the game had to be pulled from the Nintendo eShop in August, as an exploit was found in the game (allowing users to install hombrew on their Nintendo 3DS).
Obviously, the game was removed from the Nintendo eShop as an attempt to avoid the exploit from spreading, while the developers worked on a patch to fix it. And it looks like the patch may finally be ready, as Nintendo announced some maintenance for IronFall: Invasion, taking place tonight. Nothing has been announced so far, but there's no doubt that a Software update for the game will be released shortly after the maintenance.
Here's the list of services impacted by this maintenance:
Nintendo 3DS: Iron Fall Invasion (online play, leaderboards)
The maintenance will take place on:
– Europe: October 14th (2.50AM to 4AM)
– UK: October 14th (1.50AM to 3AM)
– North America (EDT): October 13th (8.50PM to 10PM)
– North America (PDT): October 13th (5.50PM to 7PM)
– Japan: October 14th (9.50AM to 11AM)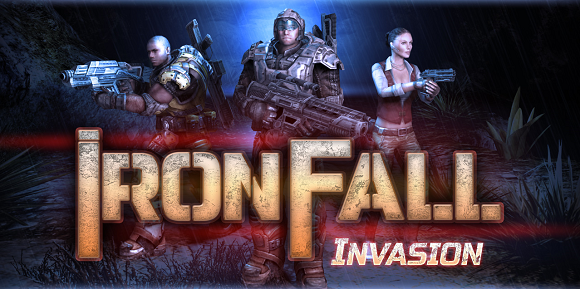 Source: Nintendo