Hyrule Warriors Legends: NA commercial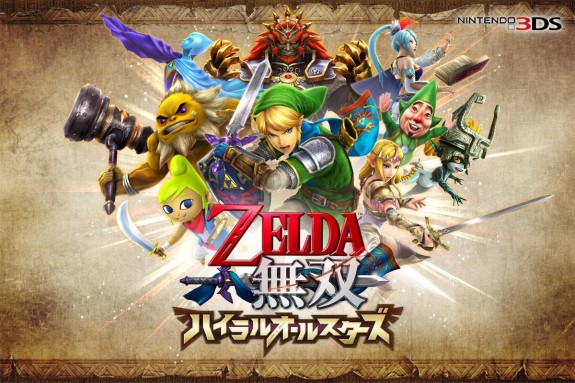 Hyrule Warriors Legends came out on January 21st in Japan, where it sold 54 479 units during the first four days. But in Europe and North America, fans still have under two months left to wait, as the game will not be released until March 24th in Europe (and the following day for the United States and Canada).
To help fans wait, Nintendo of America uploaded a "Legendary Warriors Unleashed Trailer" yesterday. It's basically a web commercial for the game, featuring gameplay footage for the following characters (which are the newcomers of this Nintendo 3DS version of Hyrule Warriors):
Toon Link
Ganondorf (with the Trident weapon)
Skull Kid
King of Hyrule
Tetra
Linkle
Here's the commercial:
https://www.youtube.com/watch?v=l4JmP0_mlBY
Hyrule Warriors Legends (3DS) comes out on March 24th in Europe, and March 25th in North America.
Source: Nintendo