Dragon Quest Monsters Joker 3: scans and details (mysterious girl, Break Monsters)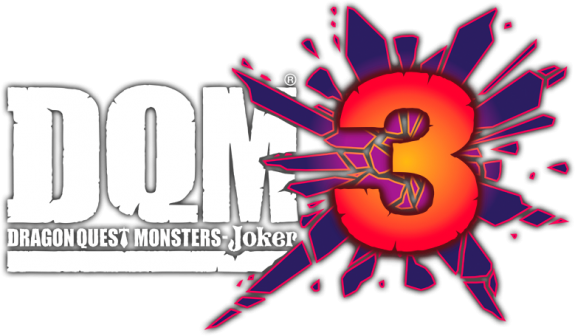 This week has a lot of news for Dragon Quest Monsters Joker 3, with:
And it looks like it wasn't quite over: Jump magazine has some more details in store for us, and thanks to the usual leaks, we don't have to wait until it's out to get them. A new girl is introduced: she looks a lot like the protagonist, and she's also wearing a Reactor device. She apparently knows a lot about Break World, and the protagonist himself. Akira Toriyama was the one who designed her (just like the protagonist).
Next, the magazine gives us details about mysterious and menacing Break Monsters. Those are apparently being eroded by something equally mysterious and menacing.
Here's the scan from Jump magazine: