Bravely Second: trailer for the new Jobs and screenshots
Update
We just added some new screenshots and artworks for the game: you will find them below!
***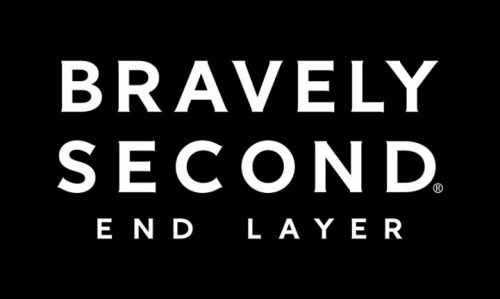 Bravely Second: End Layer comes out in less than a month in Europe, and Nintendo has a brand new trailer for us to discover (following the one revealed last week, about the story). This time around, it's the new Jobs found in Bravely Second: End Layer which are introduced. There's 12 of them, for a total of 30 Jobs: that's a lot of possibilities for battles!
Here's the 9 new Jobs introduced in the trailer below:
Guardian: uses Soul Power to unleash powerful attacks
Exorcist: reverts HP/MP to a previous turn
Wizard: adept in Spirit Magic and Spellcraft
Charioteer: arms proficiency improves in battle
Catmancer: learns certain monster abilities
Pâtissier: undermines foes with deadly desserts
Bishop: chants spells twice to double their potency
Fencer: changes stances to improve their attacks
Astrologian: uses Astral Magic to boost the party
Here's the latest trailer for Bravely Second: End Layer, introducing some of the new Jobs:
Next, we have the English name for several places in the game (seen in the artworks below):
Yunohana (unchanged)
Chompshire (the Chomper Village)
Land of Learning (Al-Khampis in the Japanese version of the game)
Gathelatio (unchanged)
Finally, here's some screenshots and artworks for the game:
Bravely Second: End Layer (3DS) comes out on February 26th in Europe, and April 15th in North America. The playable demo will be released on February 11th in Europe, and is also coming to North America.
Source: Nintendo