Bravely Second: soundtrack coming out on May 20th, should include 2 CDs
May 20th is shaping up to a great day for fan of video game music, especially JRPGs! Earlier today, it was revealed that the Xenoblade Chronicles X soundtrack should come out on May 20th. But that's not the only soundtrack slated for that day… Bravely Second: End Layer should be, too!
But unlike the Xenoblade Chronicles X's soundtrack, Bravely Second: End Layer's OST only has 2 CDs, and should cost 3 564 Yen (roughly 27€ / 20£ / 30$). It will be published by Square-Enix, with the following catalog number: SQEX-10497~8. Of course, all the tracks are composed by ryo (from Supercell), who replaces Revo (who wasn't available due to conflicting schedules).
More information should be available in the upcoming weeks, whenever Square-Enix makes an official announcement!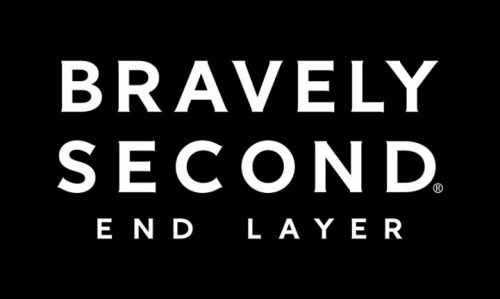 Bravely Second: End Layer (3DS) comes out on April 26th in Japan.
Source: VGMdb