Stella Glow: screenshots, artwork and JP boxart
Earlier this month, we finally got some new about Stella Glow (a Strategy-RPG by Image Epoch) after months of complete silence. The game was supposed to come out in Winter, but due to some sales-related problems, the game was delayed to June. SEGA even picked it up, and will publish in place of Image Epoch.
And today, Amazon.co.jp updated the product page for the game with a couple of new screenshots, an artwork (the same that was on the official website), as well as the Japanese boxart. Since the game rating is Cero C, it get a nice black box!
Here's the boxart: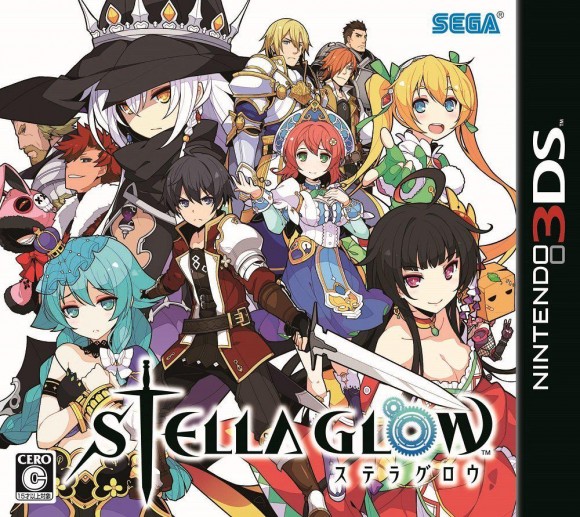 And here's the screenshots and the artwork:
Stella Glow (3DS) comes out on June 4th in Japan.
Source: Amazon.co.jp