Xenoblade Chronicles X: soundtrack album to have 5CDs, coming out on May 20th in Japan
A few weeks ago, Tetsuya Takahashi (Executive Director) talked a bit about the soundtrack for Xenoblade Chronicles X. He explained that he was a huge fan of Hiroyuki Sawano (who composed all 90+ tracks of the game), and was really looking forward to the album release of the official soundtrack.
And today, we learn that this very soundtrack should be released on May 20th in Japan, where it should cost 4 298 Yen (33€ / 24£ / 35$). The album should consists of 5 CD (that's one more compared to Xenoblade Chronicles and its 4 CDs), which means that all 90+ tracks should be included. Unfortunately, that's all the info we have right now for this release, which should have the following catalog number: DFCL-2135~9.
More information should come in the upcoming days, when Nintendo and/or Monolith Software makes an official announcement.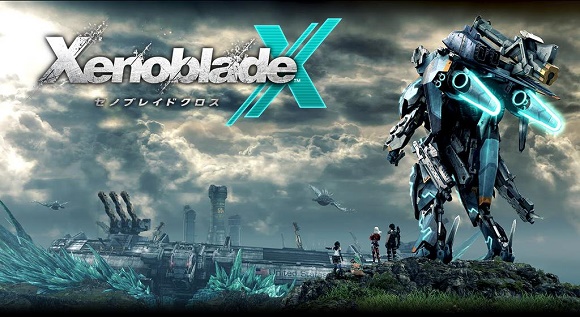 Xenoblade Chronicles X (Wii U) comes out on April 29th in Japan, and later this year in Europe and North America.
Source: VGMdb
Thanks PhilosoraptorDS for the heads-up.