Bravely Second: End Layer – EU launch trailer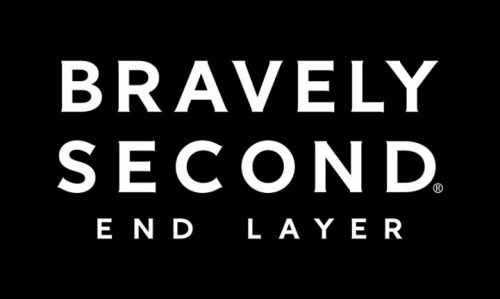 After many months of waiting, Bravely Second: End Layer is finally about to come out in Europe: it will be available in a few hours, at midnight on February 26th! To celebrate, Nintendo has uploaded the European launch trailer for the game, that you can find below.
This trailer showcases the main features of the game, namely: the various special moves, the new locations to explore in Luxendarc, the 30 jobs and their abilities, the Brave and Default commands, and of course Bravely Second. But that's not all: the trailer also confirms the game features two voice tracks:
This isn't exactly "new" (since one of the menus in the demo version features an option to change the language for dialogues, which cannot be modified), but it's the first time Nintendo is mentioning that feature in a trailer. (As for text, the game has translations in English, Japanese, Korean, French, Italian, German, and Spanish).
Here's the European launch trailer for Bravely Second: End Layer, on Nintendo 3DS:
Bravely Second: End Layer (3DS) comes out tomorrow in Europe, and on April 15th in North America. Don't forget that the demo version is available on the Nintendo eShop in Europe, and allows you to get 10% off the full game!