Nintendo eShop news (Feb. 25) – Nostalgia Kickstarter, Musicverse date for Europe
Today's Nintendo eShop news:
Nostalgia Kickstarter
Musicverse
Sadame
Sadame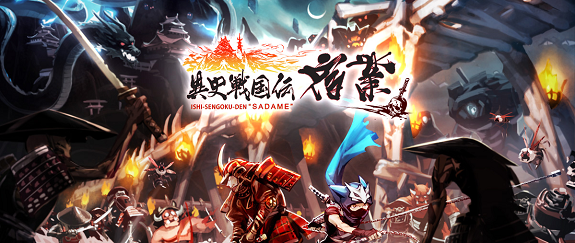 Sadame is an action-RPG from mobius, which came out today in Europe and North America. Nintendo Life had the opportunity to ask some questions to Kazunori Watabe (designer and scenario writer): you can click here to check out the interview! It tackles various topics, such as gameplay itself, the themes behind the game, the RPG elements, the bosses, the reception from western players, and more.
Nostalgia: Two Worlds | One Soul
A few days ago, we wrote about Nostalgia: Two Worlds | One Soul, an Adventure / Visual Novel game coming to Wii U. Yesterday, the developers launched the Kickstarter campaign for the game: they need $15 000, with noly $646 pledged so far. If you're interested in pledging some money, you can click here to do so!
If you're interested on trying out the game (on PC), you can download the demo build by clicking here.
Musicverse
Musicverse: Electronic Keyboard came out on February 18th in North America, and will be released next week (on March 2nd) in Japan. Today, it was revealed that the game would also be released next week in Europe, on March 3rd. It will cost 7.99€.
Source: NintendoLife