Xenoblade Chronicles X: tweets of the day (March 30th)
Yesterday, Shingo Kawabata (Producer) posted two messages on the official Xenoblade Chronicles X Twitter account. He talked about Xenoblade Chronicles 3D, and how there was a lot of goings-on last week (due to the livestream on Saturday). He mentions that this New Nintendo 3DS version of the game comes out on Thursday in Japan (as well as in Europe), and he hopes players will check it out.
As for Xenoblade Chronicles X, it's coming out in less than a month in Japan (on April 29th). Shingo Kawabata explains that he always get quite excited every time the release date of a game he's been working on approaches. Well… he certainly isn't the only one to get excited, even though Europeans and North American fans will have to wait a couple more months before they can play the game.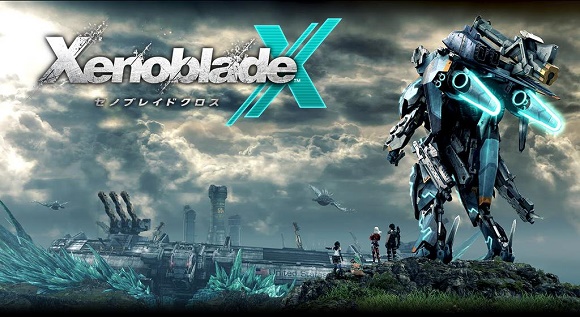 And while we're talking about Xenoblade Chronicles 3D, here's an Italian TV commercial:
Xenoblade Chronicles X (Wii U) comes out on April 29th in Japan, and later this year in Europe and North America. Xenoblade Chronicles 3D (New 3DS) comes out on April 2nd in Europe and Japan, and April 10th in North America.
Source: Xenoblade Chronicles X
Translation: StreetsAhead