Xenoblade Chronicles X: tweets of the day (March 19th)
Today, Koh Kojima posted three messages on the official Xenoblade Chronicles X twitter account, in order to talk about the Arm Companies. It's a brand new feature that wasn't in Xenoblade Chronicles, which allows you to enjoy special equipment from various Arm Companies (each got their own characteristics).
Kojima explains that the design team worked hard to come up with the logos and marks of the Arm Companies. There's even a neat little feature that allows you to slightly customise the look of the B.L.A.D.E. Home Area with those marks, so he hopes that players will try it out.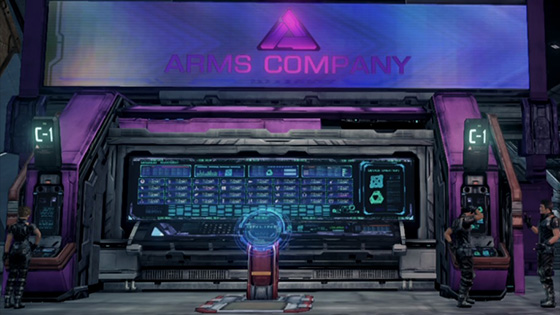 Source: Xenoblade Chronicles
Translations: StreetsAhead