A Week at the Source: Week 17, 2016
In collaboration with Source Gaming, we're bringing you these weekly recaps of the various articles, features, podcasts, and other content published during the past week on their website. The goal of those weekly recaps is for you to discover some quality content about various topics, with obviously a focus on Nintendo platforms.
If you have any comments or suggestions, please make sure to let us know in the comments below!
Series Analysis: Star Fox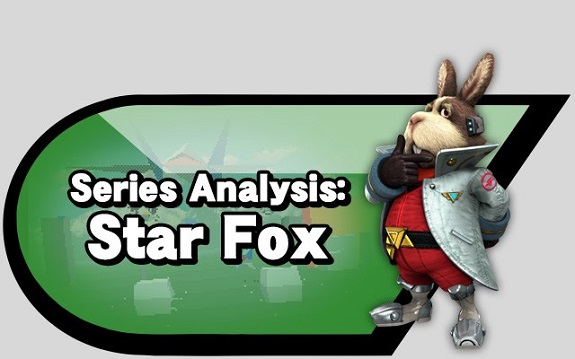 It looks like Source Gaming isn't quite done with their series of articles celebrating the release of Star Fox Zero (and Star Fox Guard). In this one, they look back at the Star Fox series as a whole: how well each entry sold, how different gameplay was in each one, and more. It's true that the series is a bit of special case, with each entry being quite different from the others (especially after Star Fox 64).
Click here to check out this article!
Star Fox Zero: Review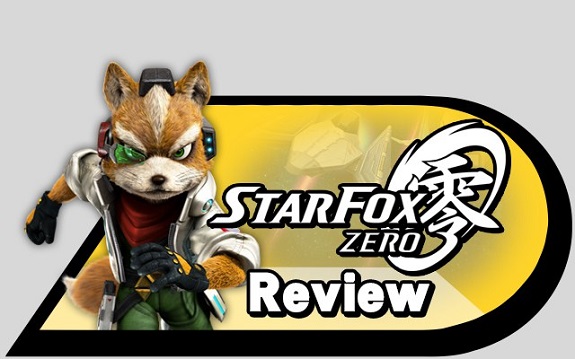 Star Fox Zero certainly is one divisive game, and it wouldn't be surprising if you were still on the fence about it. What about one more review? Source Gaming's published theirs today, and you can click here to check it out. Don't worry if you want to go in blind regarding the story: this review is 100% spoile-free!
Secrets of Melee's Stage Selection
Last week, Source Gaming published two articles about stages in Super Smash Bros. Melee. This week, they have a video feature which looks at some of the secrets of the stage select screen: the concept of "front" and "back" stages, the organisation of the stages on the screen, and even some of the cut stages. If you prefer reading, you can check out the script of the video by clicking here!
Here's the video:
Head after the break for the rest of this post!
Classic Game Room Review of Super Mario Bros. HOT WHEELS
This featured video is a review of the Super Mario Bros Hot Wheels toys, which were released last year for the Super Mario Bros. 30th Anniversary!
SourceCast #12 – Zelda 30th Anniversary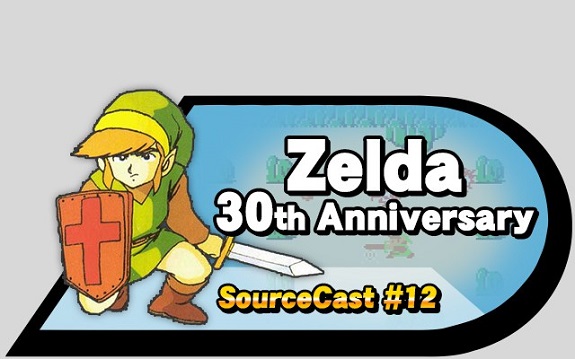 The latest episode of the SourceCast is, as the title implies, about the Zelda series (and more precisely the 30th Anniversary). In this one, the special guest is (once again) Brian Edward of BriHard.
Wondering what's in this episode? Here's the timestamps:
00:00:00: Introduction
00:00:14: Out history with the Zelda Series
00:17:00: The Zelda 30th Anniversary plans
01:10:00: The Zelda Rumours
For more details and the download links, click here!
Why Time is the Default Option [in Smash]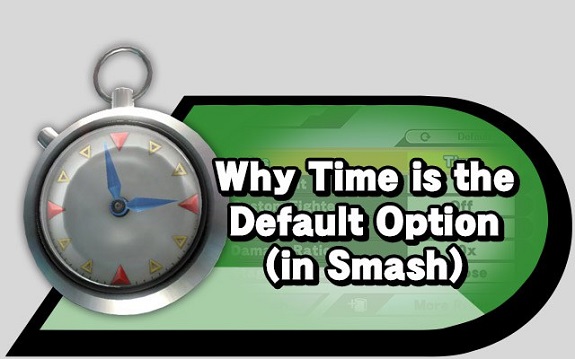 Ever wondered why Time was default option for Smash matches ever since the very first entry (on Nintendo 64), and not Stocks, or even Coin Battle? Then this opinion piece is a must read for you. While you won't really get a definite answer there (it is an opinion piece after all), you're definitely going to learn a things or two thanks to it (especially if you haven't read the many Sakurai columns and/or interview translated by Source Gaming).
Click here to check it out!
THE GREAT SELECT BUTTON CHALLENGE!
This featured video is from the Classic Game Room, and basically, it reviews various controllers in order to learn which one… has the best select button!
Patreon Update [April]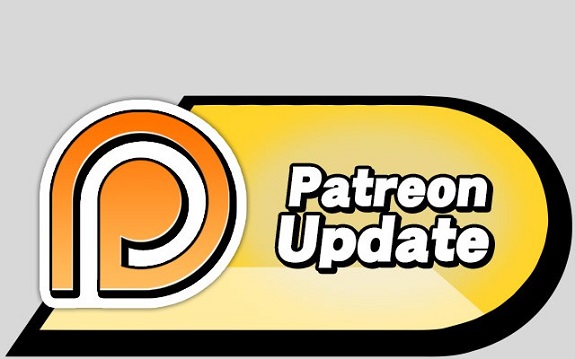 Another month has come and gone… which mean it's time for the latest Patreon update! If you're a Source Gaming patron, or if you're planning to become one, make sure to read it to learn what the team has in store (big projects which can't be revealed just yet, videos, and more).
Click here to check out their Patreon page!
The Definitive List of Unused Fighters in Smash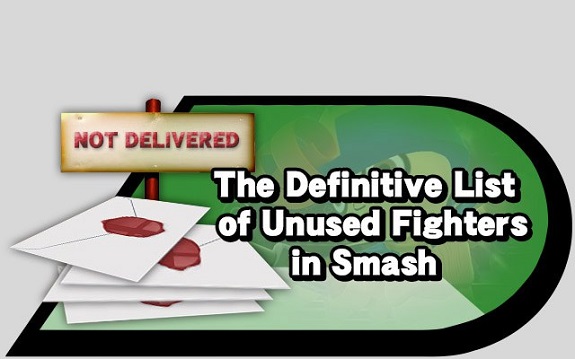 If you've read even just a couple of interviews about the Super Smash Bros. series, you definitely know many characters were cut during the development of each entry (and not all of them made it in the next ones). If this is something that interests you, then this article is a must read for you. It goes over every single character that was, at one point, considered for one of the Super Smash Bros. games.
Super Smash Bros. 64, Super Smash Bros. Melee, Super Smash Bros. Brawl, Super Smash Bros. for Wii U and Nintendo 3DS… While each entry added new characters, they also added some more to the pile of "not getting in Smash". Thanks to this pretty exhaustive list (created after carefully checking out dozens and dozens of interviews, magazine quotes, and more), you will know which ones were indeed considered for Smash…. and which ones were not.
Click here to check it out!
Thanks for reading!