UK: video games sales for Week 33, 2015 (ending August 15th)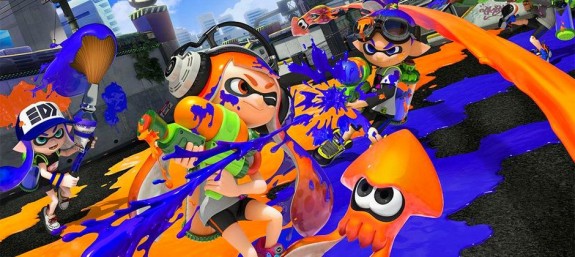 After a slight improvement last week, Week 33 wasn't all that good for Nintendo. Yoshi's Woolly World has been ousted, and Splatoon is the only remaining Wii U game in the Top 40 (and is logically the best-seller on this platform). The game managed to rise from #21 to #15, most likely due to the recent update and activity surrounding the game.
As for the Nintendo 3DS, Tomodachi Life is back in the Top 40, but not for long it seems: the game is only #40! It remains the best-seller on Nintendo 3DS, followed by Animal Crossing: New Leaf which saw a surge in sales last week.
All-formats
Nintendo 3DS
Wii U
Source: GFK Chart-track