UK: video games sales for Week 11, 2016 (March 14 – 19)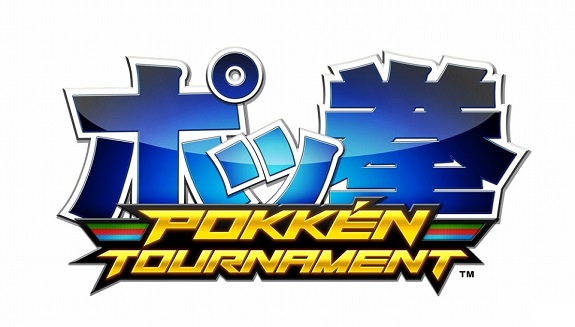 Pokkén Tournament is one of the games that came out during Week 11 in the United Kingdom, and it's off to a good start. It landed at #5, just behind the two versions of EA Sports UFC 2. But just like with the vast majority of Wii U games, the real challenge will be not to collapse completely next week.
Talking of Wii U games, The Legend of Zelda: Twilight Princess HD saw quite the drop for Week 11: it went straight from #10 to #29. It will most likely be out of the Top 40 altogether at the end of the month. Pokkén Tournament, which came out this week, took its spot as the best-selling title on Wii U.
On Nintendo 3DS, the new best-seller is Animal Crossing: Happy Home Designer, which makes its comeback in the Top 40 at #40. It looks like the release of the new Animal Crossing amiibo (figures + cards), along with the new game + Isabelle (Summer outfit) bundle had a positive and noticeable impact on sales.
All-Format
Nintendo 3DS
Wii U
Source: GFK Chart-track