The Bridge coming out on August 20th on Wii U (North America / Europe)
Update
On Twitter, the developers confirmed that The Bridge would also come out on August 20th in Europe!
Thanks Axis for the heads up.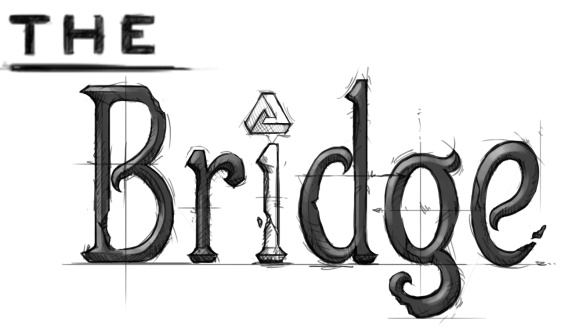 Yesterday, The Quantum Astrophysicists Guild finally announced the North American release date for The Bridge: August 20th! Unfortunately, we still no date for Europe, and it's quite likely the game will not get a simultaneous release (most likely due to the usual rating agencies shenanigans).
For those who don't know, The Bridge is a unique puzzle game, where you need to play with physics and perspective in order to solve various puzzles. You will get to go through levels with impossible and outright insane architecture, which seems to be taken directly from some rather fancy paintings.
The game features 48 unique puzzles (including those from the alternate version of the game, unlocked after completing the main story), which requires you to use "gravity manipulations, gravitational vortexes, parallel dimensions, and many more mind-bending concepts" in order to solve. It's been designed so that both newcomers and hardcore players can enjoy the game.
Here's some screenshots for the game, as well as a trailer:
Via: Nintendo