[TGS 15] Project X Zone 2: new trailer, release dates for Europe and North America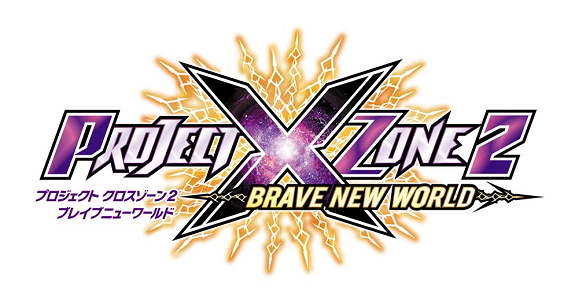 The 2015 edition of the Tokyo Game Show started today, and the various publishers with upcoming games on Nintendo 3DS uploaded trailers for them. Of course, Bandai-Namco is one of them, and revealed a brand new trailer for Project X Zone 2: Brave New World!
This trailer doesn't show anything really new (no new character), but it allows us to see in action all the characters revealed so far. Phoenix Wright and Maya Fey, Segata Sanshiro, Heihachi Hashima and co. all seem ready to beat enemies like there's no tomorrow, it seems! At the end, the trailer shows the pre-order bonuses, as well as the contents of the Original Game Sound Edition.
Here is the trailer:
Bandai-Namco also revealed the release date for North America and Europe: February 16th and 19th respectively! The game was originally supposed to come out this year worldwide, but a delay was announced back in July.
Project X Zone 2: Brave New World (3DS) comes out on November 12th in Japan, February 16th in North America, and February 19th in Europe.
Source: Bandai-Namco