[TGS 15] Project X Zone 2: Lucina/Chrom + Fiora/KOS-MOS revealed, demo announced, trailer, more
During the third day of the Tokyo Game Show 2015 (the first one the general public could attend), Bandai-Namco held a special stage show for Project X Zone 2: Brave New World. Of course, the publisher had some surprises up its sleeve, including some brand new characters which were revealed live during the stage show.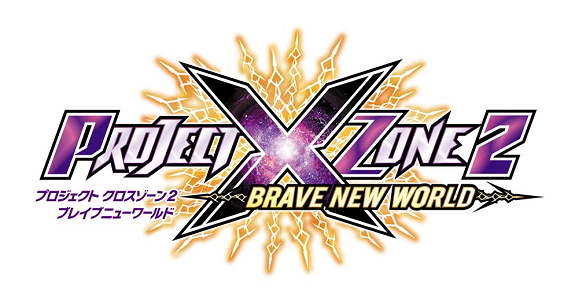 Those characters are a bit surprising, since three of them are not from a SEGA, Bandai-Namco or Capcom series… but Nintendo's! They are:
Lucina (voiced by Yuu Kobayashi), from Fire Emblem Awakening [Pair Unit]
Chrom (voiced by Tomokazu Sugita), from Fire Emblem Awakening [Pair Unit]
Fiora (voiced by Eri Nakao), from Xenoblade Chronicles [Pair Unit]
KOS-MOS (voiced by Mariko Suzuki), from Xenosaga [Pair Unit]
While KOS-MOS isn't too surprising (Xenosaga is a Bandai-Namco IP), Lucina and Chrom are Nintendo characters, so their presence in the game is a surprising (but welcome) addition. As for Fiora, she's from Xenoblade Chronicles, a game which was developed by Monolith Software… which happens to be the studio behind the two Project X Zone games (it's a different team than the one from Xenoblade Chronicles, though!).
Following the stage show, Bandai-Namco uploaded a trailer for the new characters:
The official website was also updated with some artworks and screenshots:
Finally, it was announced that Project X Zone 2: Brave New World would get a demo ahead of its launch in Japan. More details will be announced at a later date, but in the mean time, here's some screenshots:
It looks like this time around, there will only be one demo (instead of two, like the first Project X Zone).
Project X Zone 2: Brave New World (3DS) comes out on November 11th in Japan, February 16th in North America, and February 19th in Europe.