Stella Glow: some gameplay footage (livestream recording)
As announced last week, Stella Glow was showcased today during a SEGA livestream on NicoNico.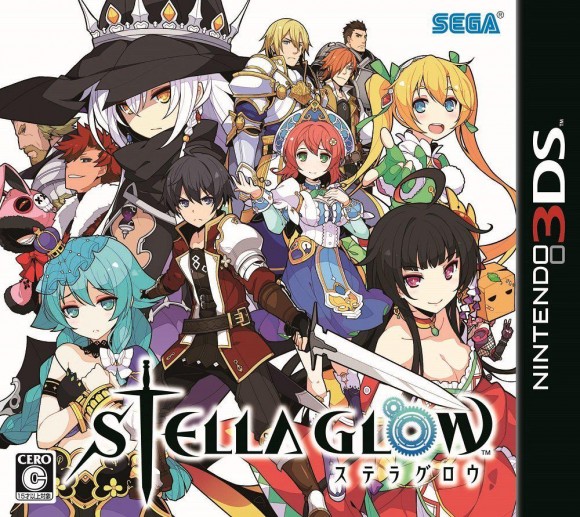 We got to see some actual gameplay footage from the game, and for the first time outside the two trailers. Unfortunately, nothing really new was shown.
The gameplay footage showed what seemed to be a standard battle. At one point, the player activates the Song Magic of Sakuya (shown via a special cutscene), in order to power-up nearby allies. A bit later, another gameplay segment showed another Song Magic from Sakuya, which directly attacked the nearby enemies.
Here's a recording of the SEGA livestream (the first gameplay segment starts at 11:46, the second one at 18:13):
Stella Glow (3DS) comes out on June 4th in Japan, and later this year in North America (courtesy of Atlus).