Star Fox Guard: third update available (Ver. 1.0.1 / 20160622)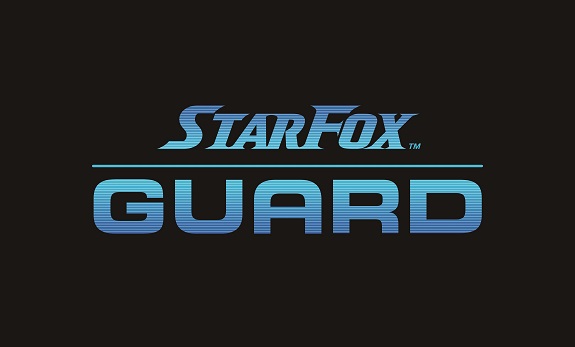 Yesterday, Nintendo released another update for Star Fox Guard. It's pretty similar to very first update, in that it doesn't seem to change much (unlike the second one). According to the official patchnotes, to be found below, this update only includes balance changes, and some bug fixes… nothing really exciting, unfortunately!
On the European and North American website, and in the game itself, this update is referred to as Ver. 1.0.1 (which doesn't make any sense since there has already been two updates). But on the Japanese website (see source link below), the update is referred to as Ver. 20160622 (with 20160622 being the date it was released). We don't quite know why the version number is different, but we do know the contents are the same.
Here's the official patchnotes for Ver. 1.0.1 / 20160622 of Star Fox Guard:
The rank calculation values have been adjusted for all maps and squad sizes
Introduces several enhancements to improve the user's experience and enjoyment
NB: the update is required to play online. Also, your save data will not be impacted.
To download this update, you shouldn't have anything to do: you should have the latest version installed the next time your launch the game. To check that you do have the latest version, simply launch Star Fox Guard: you should see Ver. 1.0.1 at the bottom right corner of the screen.