Splatoon: Amazon edition in Japan, pre-order bonus at GAME (UK) and more
Splatoon comes out in less than a month worldwide, and various retailers have special offers/goddies. It's the case of Amazon.co.jp, who has a special edition on sale (same MSRP as the regular edition): it includes a nice set of four stickers (size: B6, 125mm × 176mm). The third and fourth one actually include various smaller stickers!
Here's a picture of those stickers:
Next, back to Europe with GAME (United Kingdom). If you pre-order Splatoon there, you can get a nice hoodie (physical version and orders from the UK only).
Here's a picture of that hoodie: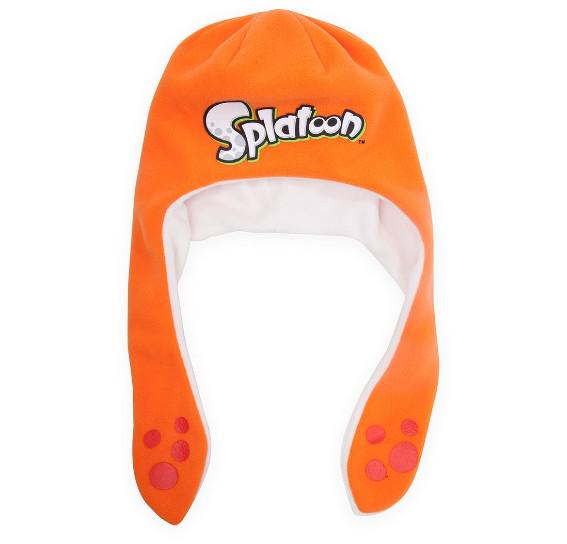 And in France, players can get a Splatoon t-shirt at Micromania: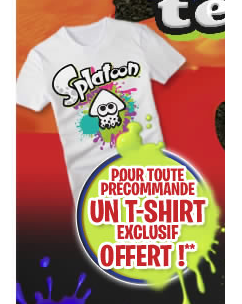 Splatoon (Wii U) comes out on May 28th in Japan, and May 29th. Don't forgot the Splatoon Direct on May 7th!
Thanks Jackano for the heads up about the Micromania offer!