Renegade Kid: Dementium Remastered in Europe, D2 R almost complete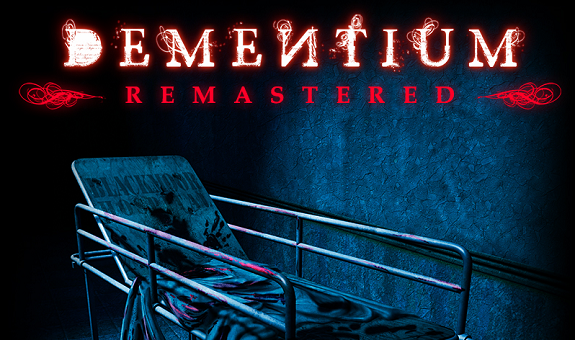 Dementium Remastered is a remaster of the FPS/Horror game originally released on Nintendo DS, and it came out last year in North America (in December). Good news for European players: the wait is almost over! Yesterday, Renegade Kid announced they were targeting a release on February 11th for Europe and Australia (but not New Zealand, due to that country not being part in the IARC).
What's more, European players will get an updated build, with various bug fixed (such as the occasional crashes when entering a room during puzzle sections). If you already own the game on your North American Nintendo 3DS, there's nothing to worry about: this version will get a patch later down the road.
That being said, it will arrive after another project from Renegade Kid… Dementium II Remastered! Development is almost complete, and the studio is planning to submit the game to both Nintendo of Europe and Nintendo of America at the same time. Their goal is obviously to have a (near) simultaneous release, which will only be made possible thanks to the IARC. This second remaster should be released sometime in Q2 2016.
Finally, Jools Watsham revealed on Twitter that he was currently finish up the final bosses for Mutant Mudds Super Challenge. That being said, it looks like development isn't quite complete yet.
Dementium Remastered (3DS, eShop) should be released on February 11th in Europe and Australia.
Dementium Remastered II (3DS, eShop) should be released in Q2 2016 in Europe and North America.
Mutant Mudds Super Challenge (Wii U, 3DS) should be released this year in Europe and North America.
Source: NintendoLife