Pokkén Tournament: trailer, Gengar video and gameplay footage
This morning, Bandai-Namco has uploaded several videos for Pokkén Tournament.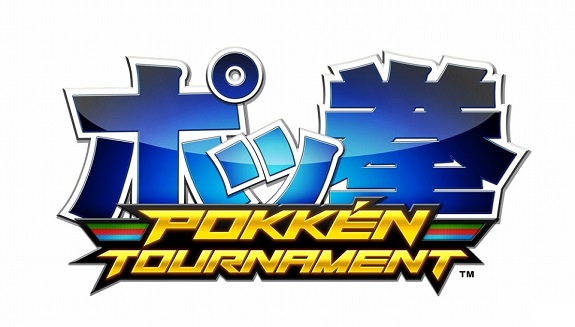 Those videos  were all showed during the NicoNico Chokaigi stage show this week-end. First, there's a four minute promotional movie, which shows all the Pokémon fighters revealed until now (with the exception of Gengar, which has its own trailer), and explains the main gameplay mechanics (like Mega Evolution, Assist Pokémon and more), as well as the various modes.
Here it is:
The second video consists of (edited) gameplay footage, and it's with this one that the Pokkén Tournament Stage Show @ NicoNico Chokaigi 2015 started, on Sunday:
The last one is the reveal trailer for Gengar:
Pokkén Tournament (Arcade) comes out this Summer in Japan. No console and/or Western release has been confirmed so far.